Latest News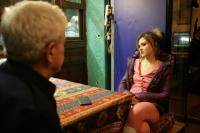 HEIDI in competition
HEIDI at Sarajevo IFF 2019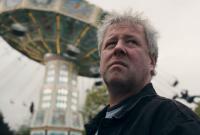 European Shorts 2017
European Shorts 2017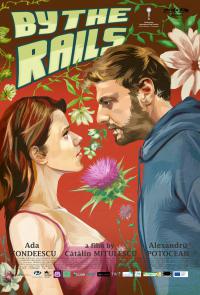 Karlovy Vary
Karlovy Vary 2016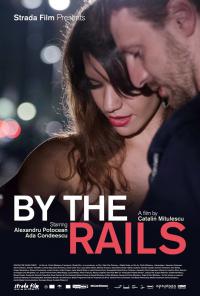 About Rumeno
About Rumeno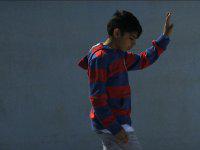 Toto and his sisters nominated for EFA 2015
Our documentary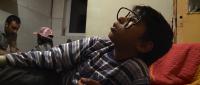 TOTO AND HIS SISTERS selected at DOCAVIV!

Clara Voda, winner at UCIN Awards!
The UCIN National Awards Gala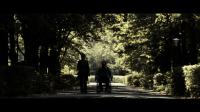 Screening schedule for "Nightfall in India"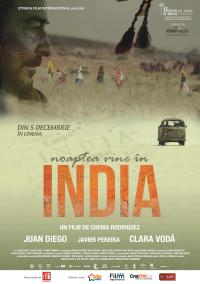 "Nightfall in India", in cinemas from December 5th!
"Nightfall in India/Annochece en la India",the feature film by Chema Rodriguez, a Spanish-Romanian-Sweedish co-production, will enter the Romanian cinemas on December 5th.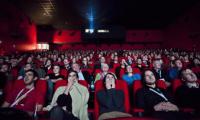 TOTO AND HIS SISTERS wins again!
Two more awards and a Honorary Mention from the Jury!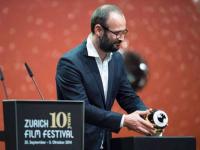 WINNER AT ZURICH FILM FESTIVAL
TOTO AND HIS SISTERS won its first award at Zurich Film Festival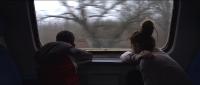 TOTO AND HIS SISTERS
TOTO AND HIS SISTERS selected at San Sebastian IFF, Namur IFF, Zurich IFF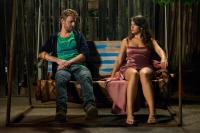 Rumeno- On the set
Press articles about Rumeno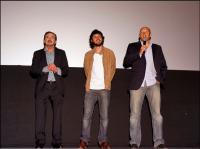 NIGHTFALL IN INDIA winner at Malaga IFF

Turn off the lights, won Best Documentary at Gopo 2013

SOLITUDES, awarded at Clermont Ferrand IFF.
Winner, after its first appearance at a festival.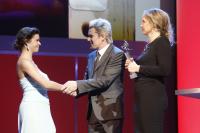 Ada Condeescu, awarded with the Shooting Stars Trophy
Ada Condeescu was, once again, in the spotlights at Berlinale.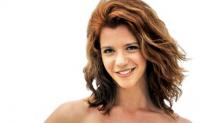 Congratulations Ada Condeescu!
Ada is not stoping! Best Actress at Vilnius Film Festival and Special Jury Award for Loverboy at Cyprus Film Days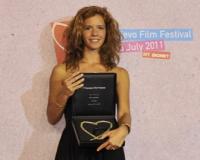 Ada Condeescu in the Jury of Sarajevo's Balkan Spirit 2012
Ada Condeescu, the leading actress in Catalin Mitulescu's latest feature, "Loverboy", will be in the jury of the Balkan Spirit Competition, between 6-14 July 2012!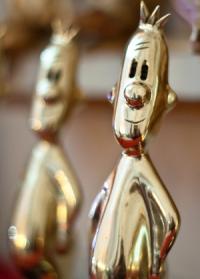 Silent River, winner at the Gopo Awards 2012!
At the Gopo Awards Gala that took place on March 26th, director Anca Miruna Lazarescu was named the winner of the two categories in which she was competing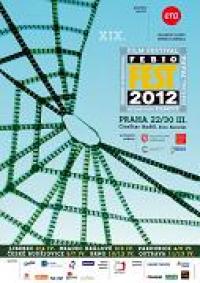 LOVERBOY at Prague's Febiofest!
The film will be presented in the New Europe Competition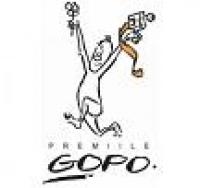 LOVERBOY & SILENT RIVER, nominated at the Gopo Awards!
Loverboy has been nominated for 9 categories, Silent River for 2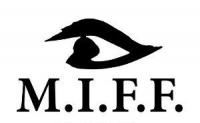 Music in the Blood - winner in INDIA at Mumbai IFF 2012!
The film was awarded with the Golden Conch for Best Fiction Film

LOVERBOY Italian Premiere at Trieste Film Festival!
The screening will take place on Friday, January 20th at Teatro Miela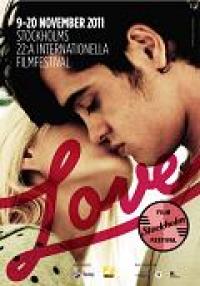 LOVERBOY at Stockholm International Film Festival!
Luca (George Pistereanu) and Dani (Adina Galupa) are on the official poster of the 22nd edition of Stockholm International Film Festival. This year's festival theme is LOVE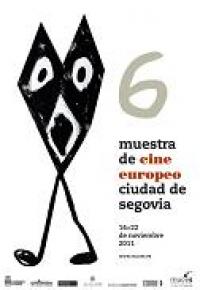 LOVERBOY in the Official Section at Muestra de Cine Europeo
The film will be screened at the Cine Box theatre in Segovia on November 17th at 22.15, and on November 21st at 20:00 local time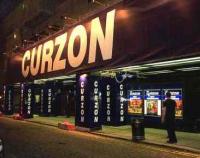 Loverboy - UK premiere this Sunday

Loverboy at Thessaloniki IFF!
The film will be presented in the Balkan Survey section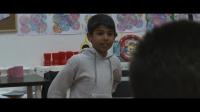 Alexander Nanau's TOTONEL goes to IDFA Forum
Strada Film's documentary film project, TOTONEL (working title), directed by Alexander Nanau, currently in production, was selected to participate to the IDFA Forum ( 21-23 November).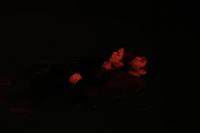 SILENT RIVER is a winner!
Short film SILENT RIVER took part in over 100 festivals and received 34 awards so far!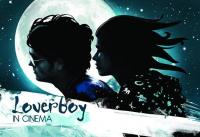 Loverboy premieres in ROMANIA, October 7th
After premiering in Cannes, being awarded in Sarajevo and Kosovo and nomineed by the EFA Awards, LOVERBOY finally reaches its home-country, Romania.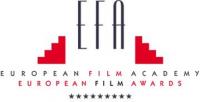 LOVERBOY is on EFA's list
LOVERBOY is one of the 45 films recommended for nominations at the European Film Academy's Awards 2011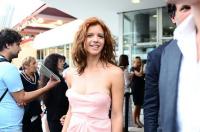 Ada Condeescu - Best Actress
Bucharest, August 1st: Ada Condeescu was awarded as Best Actress at Sarajevo Film Festival 2011. The Romanian actress won the competition prize during the most important film festival in the South-East of Euro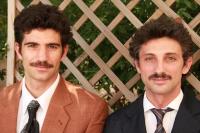 Public awards SILENT RIVER in Portugalia
SILENT RIVER strikes again and wins the Audience Award at the most important Portuguese short film festival, Curtas Vila do Conde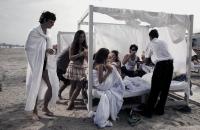 Volunteers wanted for promoting LOVERBOY
The "Loverboy" crew is looking for young colleagues (17-25 year olds) who are willing to help promote the film.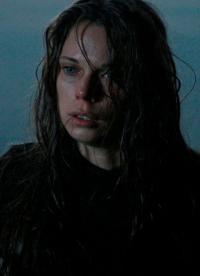 SILENT RIVER won an Audience Award in Villach / Udine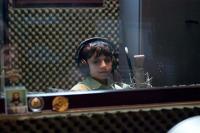 Music in the Blood strikes again!
International short film festival Kortfilmfestival, Norvegia offers The Golden Chair for Best International Short Film to the Romanian film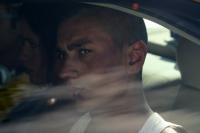 Actor Papan Chilibar died
Papan Chilibar, Ursu from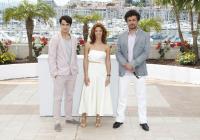 CANNES highlights
Loverboy had its international premiere in Cannes Film Festival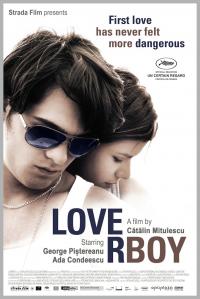 Loverboy: the international poster and trailer
Before Cannes, the official poster and trailer have been revealed in a press conference.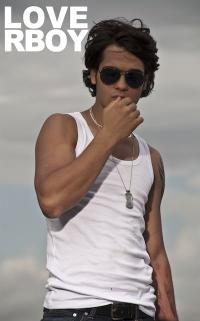 LOVERBOY goes to Cannes!
LOVERBOY is in the Official Selection Un Certain Regard, in Cannes Film Festival 2011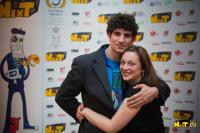 SILENT RIVER gets its first Romanian awards in NEXT
SILENT RIVER was voted the Best Romanian Film both by the Jury and by the Public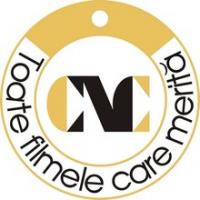 Three new projects win the CNC contest
Strada Film receives support for two co-productions and the development of one feature film.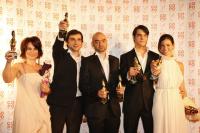 WHISTLE receives 7 Gopo Awards
Whistle was the most nominated and awarded feature film of 2010 at the Gopo Awards, awards that celebrate the best Romanian films of the year.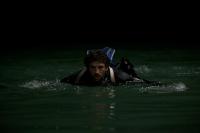 SILENT RIVER wins second award in TAMPERE
SILENT RIVER won the Short Film Award in Tampere Film Festival: a nomination for the Short Film Award at the European Film Academy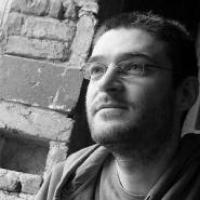 WOLF enters L'Atelier de Cinefondation in Cannes
Bogdan Mustata will present his debut project in L'Atelier program in Cannes Film Festival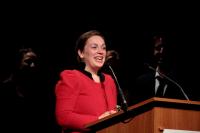 SILENT RIVER wins its first award!
Best European Short Film at the European Short Film Festival Cambrils- Reus, Spain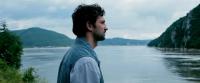 SILENT RIVER enters Berlinale Short Film Competition
German-Romanian short film SILENT RIVER is nominated for Best Short Film in Berlin International Film Festival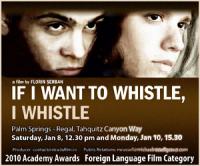 WHISTLE hits the screens in USA
If I Want to Whistle, I Whistle has its official premiere in New York today

MUSIC IS GOOD, SHORT IS GOOD
Music in the Blood received the Audience Award at the 16th edition Festival on Wheels in Turkey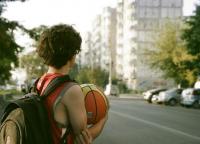 WOLF gets the big pot in Torino Film Lab
Bogdan Mustata's feature film debut ruled the Torino Film Lab Production Awards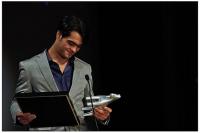 George Pistereanu wins in Stockholm
George Pistereanu was awarded the Best Actor prize at the Stockholm International Film Festival, this Saturday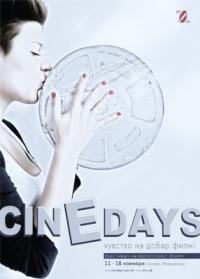 Silver Star award and Best Male Leading Role at Cinedays
If I want to whistle, I whistle was rewarded with the Silver Star for best director Florin Serban and the special plaque for Best male leading actor, George Pistereanu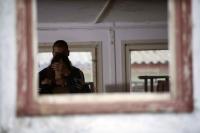 A new competition for If I want to whistle, I whistle
If I want to whistle, I whistle has been selected in the Official Competition of the Stockholm International Film Festival.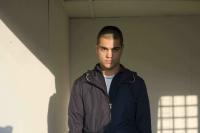 Best actor in Damascus
George Pistereanu has received Best actor award at the Damascus International Film Festival for If I want to whistle, I whistle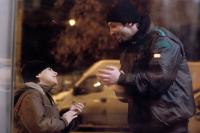 LELE is famous on two continents
The short feature "Music in the blood" has received this week another two important festival awards.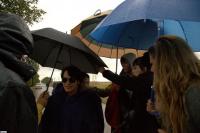 George Pistereanu nominated by the EFAs!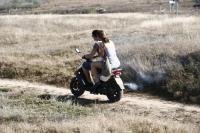 LOVERBOY is almost over!
First part of the shooting came to an end. Two days left to shoot this winter.

LOVERBOY is rolling!
Catalin Mitulescu's second feature, Loverboy (previously entitled A heart-shaped balloon), starring George Pistereanu and Ada Condeescu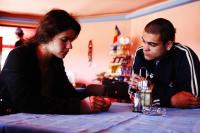 If I want to whistle, I whistle goes to the EFAs
If I want to whistle, I whistle is nominated for the Debut section of the European Film Academy Awards

"ILEANA" goes to Thessaloniki for the Balkan Film Fund
"ILEANA", the debut feature film project of young director Eva Pervolovici, has been selected to enter the Balkan Film Fund Competition, during the 51st edition of the International Film Festival of Thessalonik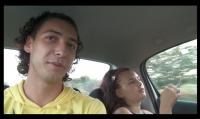 LIFE IN SQUARES has been selected to Sarajevo CineLink
The feature documentary directed by Ivana Mladenovic is one of the 5 international projects seleted to complete for the Post Republic Award...